SC-WR-01 Bluetooth 4.1 Wristband Remote for 20S, 10U, and 10C headsets
You can wear the Sena Wristband Remote on your wrist or arm and it features glove-friendly buttons and a joystick. It gives you full control over your Sena Bluetooth® communication gear. The unit charges via the USB port, but with several months of battery life per change, you won't need to hook it up very often.

The Sena Wristband Remote works with Bluetooth® Smart Ready-enabled gear, which is part of the Bluetooth® 4.1 standard. This includes the 20S, 10U, and 10C.

Wristband Remote Quick Start Guide PDF download
Hantz+Partner SENA product flyer 2017 PDF download (German)
Back to the start page
SENA SC-WR-01 wristband remote features
Bluetooth 4.1
Bluetooth profiles: GAP and GATT
Bluetooth orking distance: up to 10 meters
Water resistant
Operating time: 3 months
Charging time: 2 hours
Dimensions main module: 46.7 mm x 64.6 mm x 24.7 mm
Weight main module: 26 g
SENA SC-WR-01 produkt details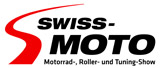 Visit us at the SWISS MOTO 19. - 22. February 2015 Zürich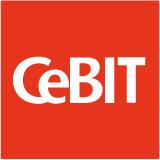 Visit us at the CeBIT Planet Reseller
16. - 20. March 2015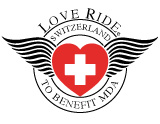 Loveride Switzerland 03.05.2015
Fundraiser favor muscle ill and disabled peoplee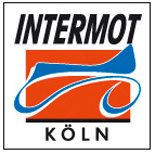 Visit us at the INTERMOT
International motorcycle, scooter and bike exhibition.