SPH10S Bluetooth v2.1 Class 1 Stereo Headset with long-range Bluetooth Intercom for Snow Sports Helmets
The SPH10S is designed and manufactured by Sena Technologies Inc. for aftermarket use with certain snow sports helmets manufactured by others. The SPH10S is a Bluetooth v2.1 Class 1 Stereo Headset with long-range Bluetooth Intercom. With the SPH10S, you can call hands-free on your Bluetooth mobile phone, listen to stereo music or voice instructions of GPS navigations by Bluetooth wirelessly, and have intercom conversations in full duplex with other riders.

Thanks to the latest Bluetooth v2.1 and the advanced digital processing technology, the SPH10S offers the best sound quality for both incoming and outgoing sound in its class. Also, the easy-to-access and intuitive button operations make the SPH10S a perfect companion for snow sports.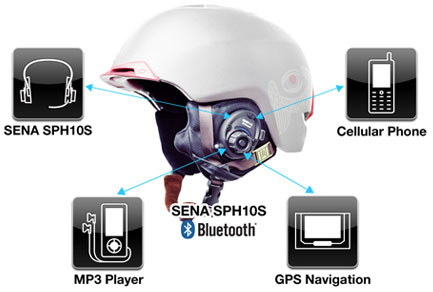 SPH10S Features
Bluetooth v2.1+EDR
Firmware upgradeable
Bluetooth intercom up to 500 meters (545 yards) in open terrain
Multi-Pair Bluetooth intercom for 4 persons
3-Way Conference Intercom
Bluetooth stereo headset
Bluetooth music playback control
Crystal clear and natural sound quality
Quick installation and no compromising fit and comfort of the helmet
Replacement ear flaps for Giro®/Smith®/Burton RED® helmets
Easy headset Controls by versatile Jog Dial
Bluetooth hands-free for Bluetooth mobile phones
Snow and water resistant
10 hours talk time, 7 days stand-by time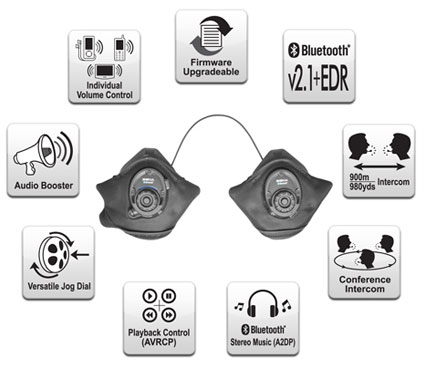 SPH10S compatible model
---

Giro® Helme
OmenTM, SeamTM, ShearTM, PrimaTM, G10TM, GroveTM, G9TM, Nine.10TM, DecadeTM, EmberTM, ShivTM, RevolverTM, EncoreTM, TagTM, SlingshotTM

---

Smith® Helme
Variant BrimTM, MazeTM, VantageTM, HoltTM, TransportTM, AllureTM, VoyageTM, HustleTM

---

Burton RED® Helme
ForceTM, TheoryTM, TraceTM, DriftTM, DefyTM

---
* GIRO® is a trademark of Bell Sports, Inc.
Smith® is a trademark of Smith Optics.
Burton RED® is a trademark of the Burton Corporation.
Sena Technologies, Inc. ("Sena") is not affiliated with Bell Sports, Inc., Smith Optics, Inc., the Burton Corporation or any other helmet manufacturer whose helmet models are shown or mentioned for reference. The SPH10S is an after-market accessory manufactured by Sena Technologies, Inc. It incorporates replacement ear-flaps that fit certain models of snow sports helmets manufactured by other sources. No implication is made that the SPH10S is an original manufactured part or approved accessory of or from any helmet manufacturer.


Back to the start page


Package contents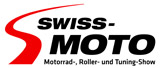 Visit us at the SWISS MOTO 20. - 23. February 2014 Zürich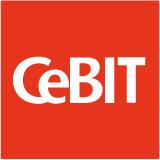 Visit us at the CeBIT Planet Reseller
10. - 14. March 2014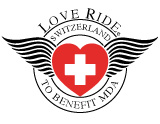 Loveride Switzerland 04.05.2014
Fundraiser favor muscle ill and disabled peoplee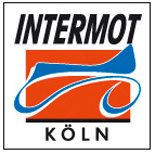 Visit us at the INTERMOT
International motorcycle, scooter and bike exhibition.