SENA PRISM Bluetooth Action Camera
records video in 1080 HD quality and takes pictures up to 5 MP!
The Sena Bluetooth Action Camera Prism is the first camera on the market that provides authentic Bluetooth technology. The Sena Prism is an ideal solution for the users who want to record their adventures while capturing their video and voice on-the-fly. The all new Prism is Bluetooth 4.0 capable with 1080 HD video recording featuring Bluetooth-based remote control and voice prompt.
The Bluetooth function of the camera is exclusive to Sena and creates a whole new experience for the users by providing unique Bluetooth capability such as remote voice recording, remote control, and useful voice feedback from the operations.
For motorcycle riders, Sena provides unique mounting accessories, QRMM™ (Quick Release Motorcycle Mounting) system, which enables riders to quickly attach and detach the camera to change the view through the use of a variety of mounting options such as the wind shield mount, fog lamp type mount, and side mirror mount. The Sena Prism is the perfect addition to every adventurer with Bluetooth technology in action.
PRISM Bluetooth Action Camera Features
Bluetooth Specification 4.0
Bluetooth Audio Recording™(patent pending) up to 500 meters (540 yards) in open terrain
Quick and easy Bluetooth Remote Control™ using Bluetooth headsets
Unique QRMM™ (Quick Release Motorcycle Mount) system
Versatile microphone option: built-in microphone, Bluetooth headsets or Bluetooth microphones
Voice prompts
1080p HD video recording with 5MP still shot image capture
Video mode: 1080p:30fps, 720p:30/60fps, 480p: up to 120fps
Versatile photo mode: shot, time lapse and burst
Water resistant for use in inclement weather
Firmware upgradeable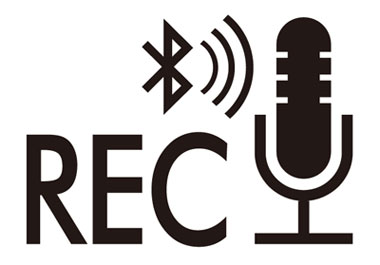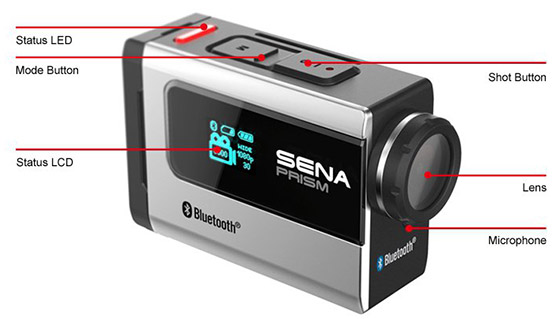 Click to enlarge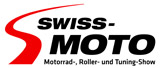 Visit us at the SWISS MOTO 20. - 23. February 2014 Zürich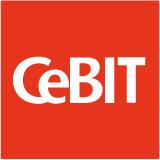 Visit us at the CeBIT Planet Reseller
10. - 14. March 2014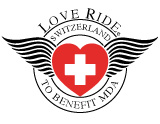 Loveride Switzerland 04.05.2014
Fundraiser favor muscle ill and disabled peoplee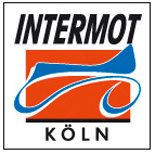 Visit us at the INTERMOT
International motorcycle, scooter and bike exhibition.