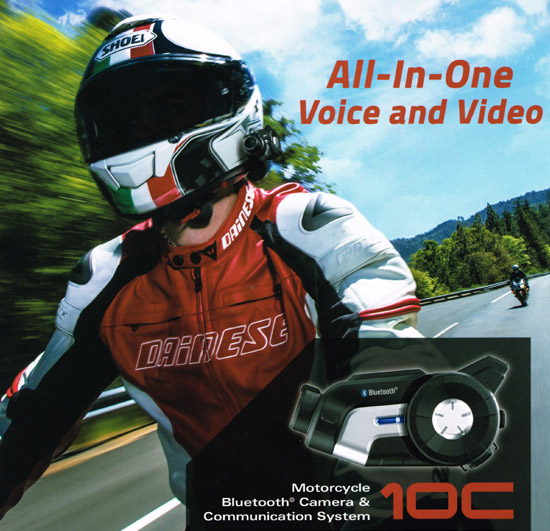 SENA 10C
Bluetooth 4.0 Headset with integrated action camera for motorcycles
If you want to be notified when the headset is available, please fill out our contact form.
The 10C is a Bluetooth 4.0 stereo headset with Bluetooth intercom designed and integrated action camera specifically for motorcycles. With the 10C, you can call handsfree on your Bluetooth mobile phone, listen to stereo music, capture videos and have two-way intercom conversations in full duplex with a passenger or other riders.
| | | |
| --- | --- | --- |
| Click for more details and prices! | | |
We ship to all countries in Europe! - Worlwide on request.
10C Features
Bluetooth Specification 4.0
Bluetooth intercom up to 900 meters (980 yards) in open terrain
Unibody design for Bluetooth headset and video camera
1080p Full HD video with 3.5MP still shot image capture
Video mode: 1080p:30fps, 720p:30/60fps
Versatile photo mode: shot, burst and timelapse shot functions
Four-way intercom
Intuitive voice prompts and voice commands
Voice recording with background music overlay
Smartphone App for iPhone and Android
Advanced Noise Control
Universal Intercom
Music sharing
Built-in FM radio tuner with a station scan and save function
Easy operation by versatile Jog Dial
Water resistant for use in inclement weather
Can be used while charging on road trips
Firmware upgradeable

The Worlds first helmet communication system and action camera in one device
The 10C is the worlds first look at a fully integrated Bluetooth helmet communication system and HD camera rolled into one powerful device. Its capable of full HD video (1080p:30fps and 720p:30/60fps) with 3.5 MP still shot image capture and shot, burst and time-lapse photo modes. Built to handle with ease the rigorous demands of outdoor sports, motorsports, and first responders, it is the complete solution for in-helmet communication and action videography under challenging conditions.

---

Smooth, simultaneous use of all features with Bluetooth® 4.1
Nobody likes excessive fussing with gear while they are riding, and the 10C doesnt ask you to, with a water-resistant, all-in-one helmet clamp design that is made for the demands of riding in any condition. Meanwhile, Sena 10C technology lets you stay focused on the rolling horizon while playing your favorite FM radio station from the built-in tuner, or piping in your favorite playlist from your MP3 player, hearing GPS directions, or listening to your buddies howling over the intercom. Switch between each of the feeds with ease, or choose just one its up to you.

---

Beautiful smart design. Super simple operation.
Unibody design with one-touch recording. The innovative unibody design makes for easy installation while simplifying the operation of multiple video and photo modes. The single camera button allows one-touch recording on the fly. Voice prompts make learning and using all of the 10Cs features a snap. Meanwhile, linking up your 10C with the Sena smartphone app (for Android or iPhone) allows you to configure device settings and access an interactive quick start guide.

---

One-mile range. 4-way universal intercom capability.
Stay in touch with up to four of your companions, riding up to one mile 1.6 km (1 mile) away. Even if they arent using Sena gear, Universal Intercom technology allows the 10C to work seamlessly with other brands of Bluetooth headsets on the market.

---

Keep only the good stuff with video tagging.
Capture only what you want, when you want. Video Tagging allows you to save your storage space for capturing only the moments that make your ride while dramatically reducing editing time. When activated with a single touch of the camera button, Video Tagging saves 60 seconds of past, present, and future footage to give you three one-minute clips that capture the event and the context in which it happened

---

Easily add voices and music to your video with Smart Audio Mix™.
Mix your music and intercom audio on the fly. The 10C mixes audio from the intercom and music from your smartphone into your video, on the fly. This allows you to narrate your footage while its happening and capture the authenticity of the moment, while reducing the need for follow-up soundtrack editing.

---

Voice feedback and prompts.
Understand your devices status instantly with voice feedback. Integrated voice prompts advise riders on the use of their device, and are available in English, French, German, Italian, and Spanish.

---

Simple command and control interfaces.
The innovative Jog Dial control makes for easy operation on the fly. The optional handlebar remote features a joystick controller, phone and reserve buttons that enable riders to easily adjust their helmet communication systems. The 10C mounts easily and carries a three- to six-month charge. Both the remote and Jog Dial allow riders to make adjustments without taking their eyes off the road.




---


Versatile connectivity makes for versatile capabilities.
Stay connected and in control with the Sena Headset app. Linking up your 10C with the Sena Headset app (for Android or iPhone) allows you to configure device settings and access a Quick Guide. The 10C also offers the ability to pair with up to two mobile phones for convenient hands-free calling.




---

Sena 10C product details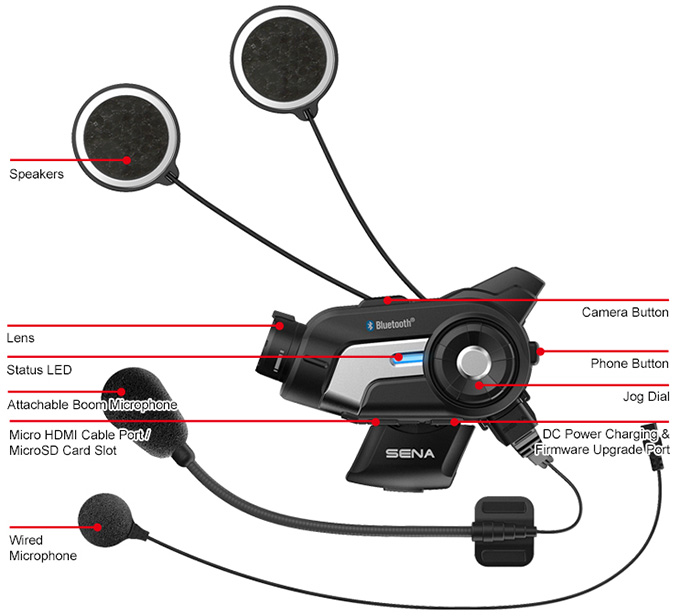 Click to enlarge

Sena equipment in hard use with Bea & Helle on world tour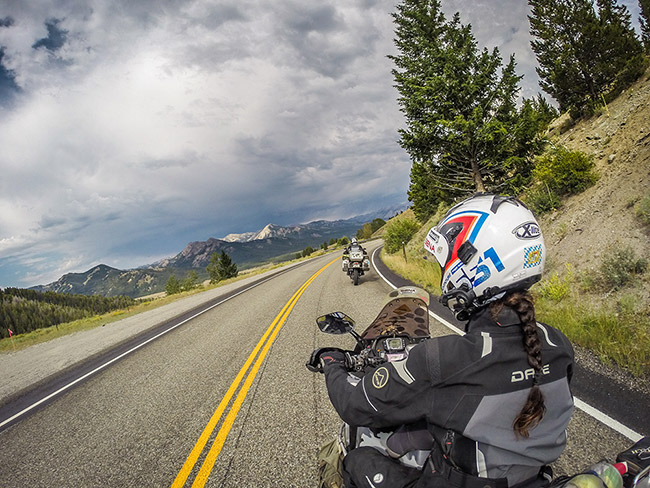 Click to enlarge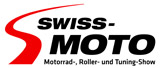 Visit us at the SWISS MOTO 20. - 23. February 2014 Zürich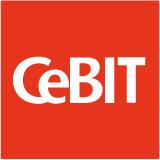 Visit us at the CeBIT Planet Reseller
10. - 14. March 2014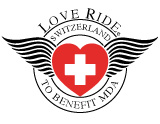 Loveride Switzerland 04.05.2014
Fundraiser favor muscle ill and disabled peoplee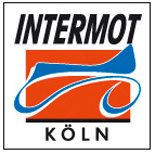 Visit us at the INTERMOT
International motorcycle, scooter and bike exhibition.