SENA 10U
Bluetooth 4.0 Headset completely built into special helmets of Schuberth, Shoei and Arai
If you want to be notified when the headsets are available, please fill out our contact form.
The 10U is a Bluetooth 4.0 stereo headset with Bluetooth intercom, completely built into special helmets of Schuberth, Shoei and Arai. With the 10U, you can call handsfree on your Bluetooth mobile phone, listen to stereo music, capture videos and have two-way intercom conversations in full duplex with a passenger or other riders.
Thanks to the latest Bluetooth 4.0 and the advanced digital signal processing technology, the 10U offers the best sound quality for both incoming and outgoing sound in its class. Also, the easy-to-access handlebar remote controller make the 10U a perfect companion for motorcycles.
PDF download Hantz+Partner SENA 10U Flyer
| | | |
| --- | --- | --- |
| Click for more details and prices! | | |
We ship to all countries in Europe! - Worlwide on request.

SENA 10U Features
Bluetooth Specification 4.0
Installation-free unibody design fit into helmet ear pocket
Safe and easy operations by wireless handlebar remote controller
Bluetooth intercom up to 900 meters (980 yards)
Four-way intercom
Two-button control pad for emergency control
Intuitive voice prompts and voice commands
Smartphone App for iPhone and Android
Built-in FM radio tuner with a station scan and save function
Universal Intercom™
Music sharing
Advanced Noise Control™
Can be used while charging on road trips
Firmware upgradeable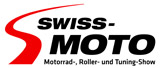 Visit us at the SWISS MOTO 20. - 23. February 2014 Zürich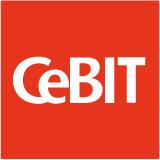 Visit us at the CeBIT Planet Reseller
10. - 14. March 2014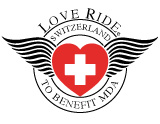 Loveride Switzerland 04.05.2014
Fundraiser favor muscle ill and disabled peoplee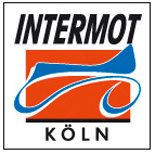 Visit us at the INTERMOT
International motorcycle, scooter and bike exhibition.